Dr. Mariam Kukunasvili
Co Founder, New Life International Network
Mariam was graduated from Tbilisi State Medical University with honor and was granted full government scholarship for further studies. Upon completing her 3 year residency program she continued her studies at Tbilisi State Medical University to pursue her Master Degree in Healthcare Management and Economics. In parallel to her post graduate studies, Mariam worked as a night shift nurse and later as a doctor at an Emergency Care Unit of Tbilisi Central Hospital.
From 2003, Mariam works as a Regional Coordinator for EU supported project "Primary Health Care Financing Reform in Georgia", where she has been supervising health care reform in the Country. After Health Care Reform Project, Mariam continues work at various EU and USA Embassy funded projects: "Palliative Care', Poverty Reduction", US Embassy programs on "Sustainment and Stability Operations program", "Bioweapon's Threat Reduction Program".
From 2008, Mariam came to Fertility sphere with her own history of infertility struggle. She suffered from endometriosis for a long time. She underwent 11 unsuccessful IVF attempts, and 4 surgeries, then one successful but ectopic pregnancy. The medical conditions lead her to turn to surrogacy. With the help of 2 wonderful surrogate mothers, she and her husband have a beautiful daughter and twin boys, born in 2011.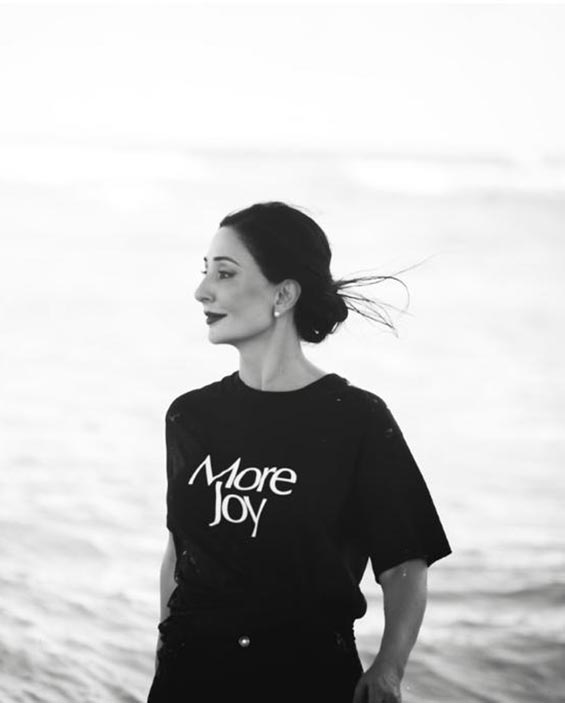 Mariam is principle author of the books "Surrogate Motherhood: The World Practice and Georgian Reality", "Aging and Healthy Lifestyle" and Co Author of Surrogacy and Fertility book which was published by Cambridge University in 2016. She also writes articles and Blogs for various Georgian newspapers.
Mariam strongly believes, that every business has corporate Social responsibility, thus she funds In Vitro Fertilization (IVF) programs for certain number of Georgian infertile couples on a monthly bases. Moreover, she is a founder of charity organization New Life Fund assisting school children from vulnerable families via providing the monthly stipend for their studies and arranging study corners at home.
Mariam is extremely passionate about people who are dealing with infertility, as she has personally experienced the headache and disappointment associated with it. Mariam brings her remarkable clinical and personal experience to the New Life Global Network and leads the clinics with great commitment to its vision and goals.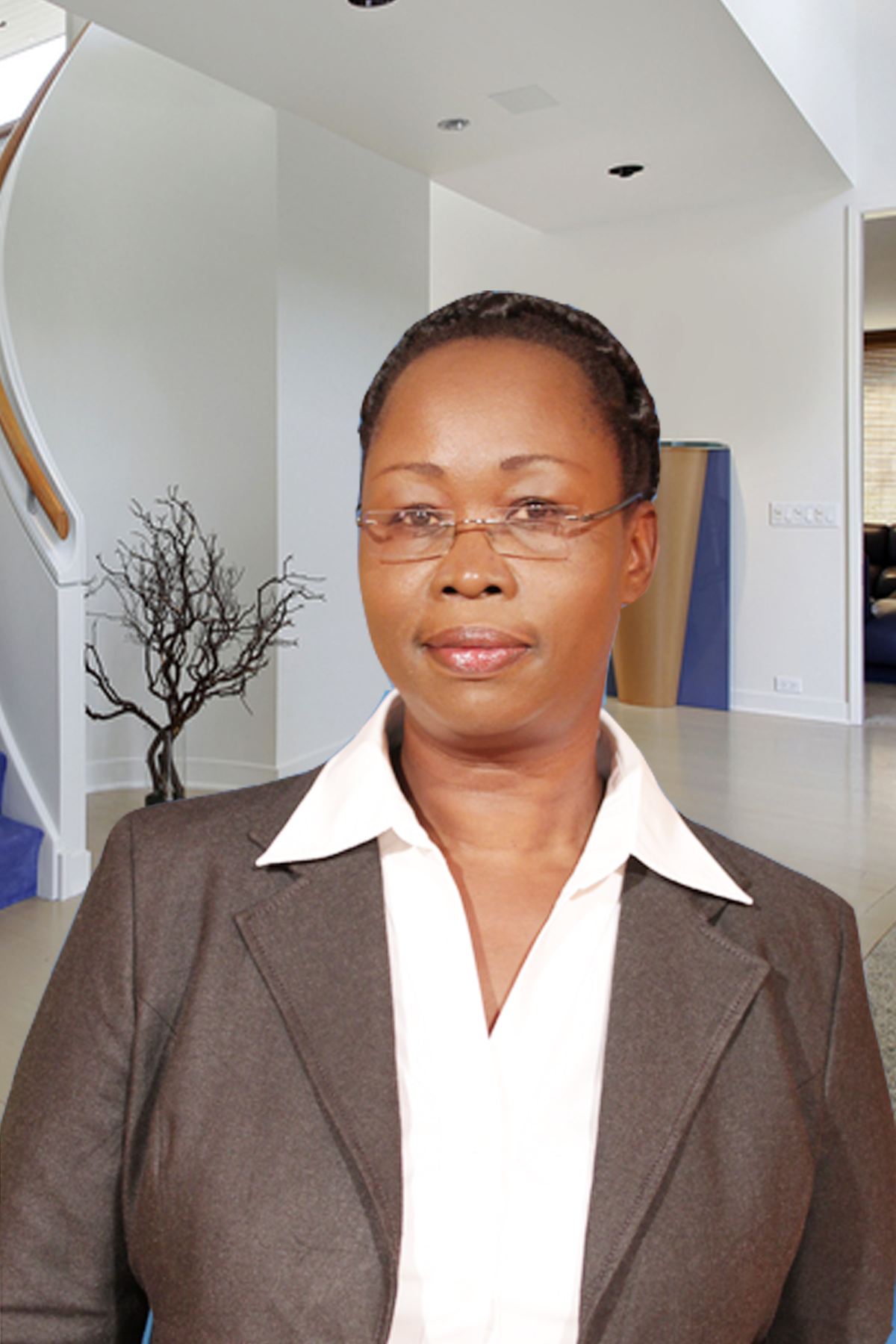 Millicent Aoko Ogott
New Life Kenya Manager
Millicent Ogott serves as a manager at New Life Kenya branch. She has been in the administration field since 2001. She has worked in many administrative areas and gained vast experience in this field.
She holds a Diploma in Management as well as a Higher Diploma in Public Relations from The London College of Further Education. She has many years of work experience in the areas of Office Management and Administration, notably with local Government Departments, Parastatals and International Non-Governmental Organizations.
In the last five years, Millicent has dedicated her life to working with couples who wish to become parents and has vast experience in this field, bringing together IPs and surrogates and helping them walk a worthwhile journey towards parenting.
Apart from the above, Millicent is also a mother who enjoys parenting to the utmost. She loves nature and has a fondness for community work and promoting education especially for the underprivileged. In her spare time, she loves travelling, cooking and building friendship.